The Story of Hope
The 2020 Olympic Games, delayed for a year by the COVID-19 pandemic, were held in Tokyo, Japan July 23 - August 8, 2021. During the NBC telecast, a 23-min ute documentary aired four times telling the story of Kamome, the small boat that was ripped away from Japan in the 2011 tsunami and drifted at sea for two years before landing on the northern California coast.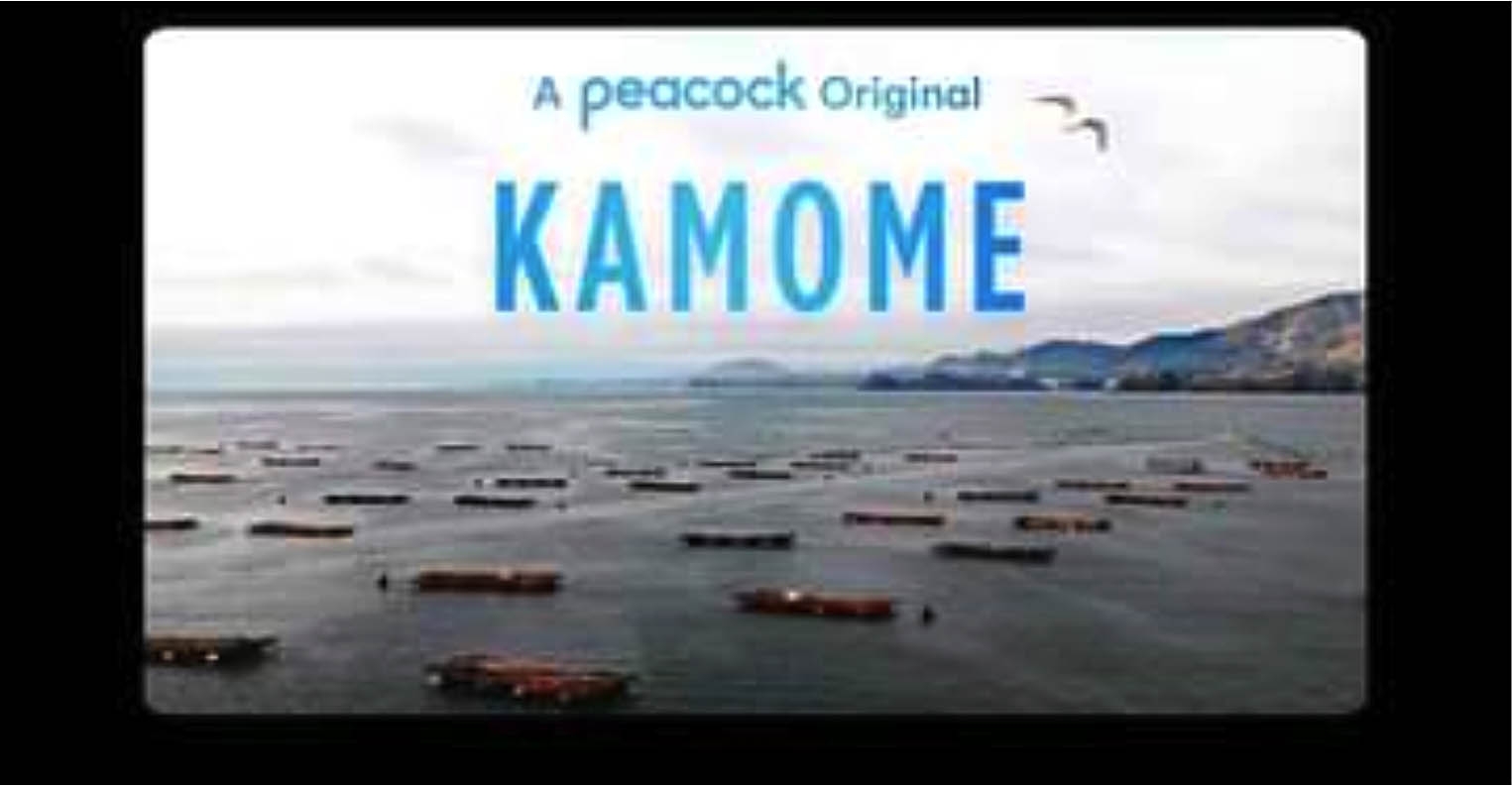 If you miss the televised event, you can also view this documentary on NBCs Peacock TV. We've created a step by step guide to help you: PeackockTV-HowToGuide
NBC Sports always chooses a story to highlight a special relationship between the host country and the United States during their Olympics coverage. For the 32nd Olympiad, NBC chose the story of Kamome, the boat that first connected high School students and then became the basis of a Sister City relationship spanning across the Pacific. The NBC documentary shares the relationship that formed between Japan and California in the wake of the 2011 tsunami. The year 2021 marks ten years since this powerful earthquake and tsunami impacted Japan and regions through the Pacific Ocean. It's an opportunity to reflect on our own preparedness and resilience to hazards.
Building Connections
Kamome is a small boat that was swept away from Rikuzentakata, Japan in the Great East Japan tsunami on March 11, 2011. The boat belonged to Takata High School and was used to train students to dive and work in the harbor. Kamome was not being used when the tsunami pulled all the boats and buildings in the harbor far offshore. Two years later Kamome was found nearly 5,000 miles away on a beach in northern California.
What happened next was an extraordinary tale of kindness, hard work and the willingness of people on both sides of the Pacific to connect and find out they really weren't too different from each other.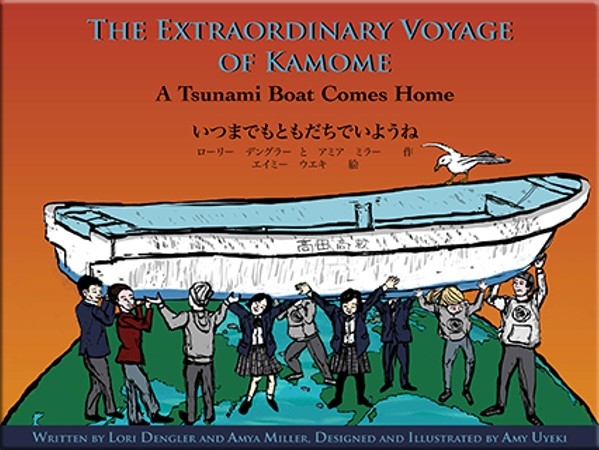 Read more about the story of Kamome and explore the relationship between Crescent City and Rikuzentakata
The Extraordinary Voyage of Kamome
Take a virtual tour of Del Norte County and plan a visit to see the sights
Explore the region where Kamome landed and read about the lives impacted
Stories of Tsunami Debris
The Japanese government estimated that more than five million tons of material - homes, office buildings, warehouses, vehicles, and boats of all sizes - was pulled into the ocean by the tsunami. Most of the debris sank close to the coast or was pushed back onshore, but about a third of the debris was pulled far offshore and eventually caught by the North Pacific Gyre. This gyre is a large rotating current in the northern Pacific Ocean that was capable of transporting debris clear across to North America. 
To learn about more other items that landed on the North American coastline from the 2011 tsunami, explore Meet the Tai Shu Maru