Click the slideshow images below to learn more!
What's new on the RCTWG website?
Check out our special pages:
Know your zone!
Find out if you live in a tsunami zone by exploring our Humboldt County tsunami zone maps.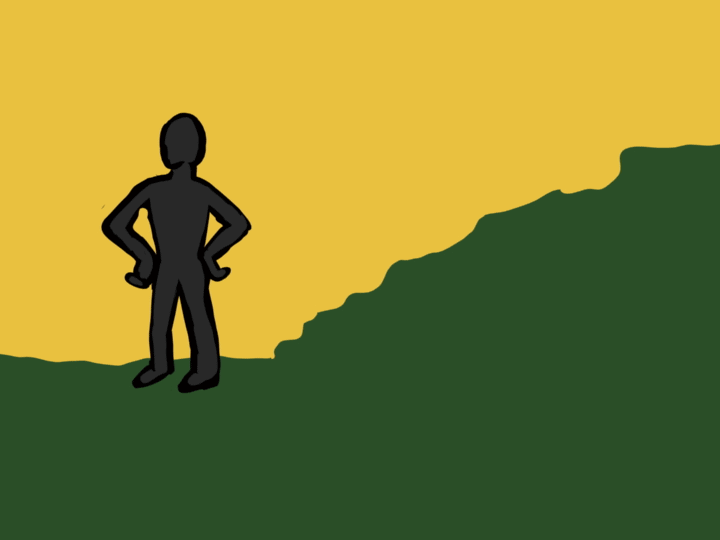 Educational Materials & Graphics
Our educational efforts include the development of regional tsunami brochures and a preparedness magazine called Living on Shaky Ground.