Visit the Virtual Fair!
Come join us at the Virtual Fair. Learn more about earthquake and tsunami hazards, as well as what to do to be prepared!
Know your zone!
Find out if you live in a tsunami zone by exploring our Humboldt County tsunami zone maps. 
Educational Materials & Graphics
Our educational efforts include the development of regional tsunami brochures and a preparedness magazine called Living on Shaky Ground.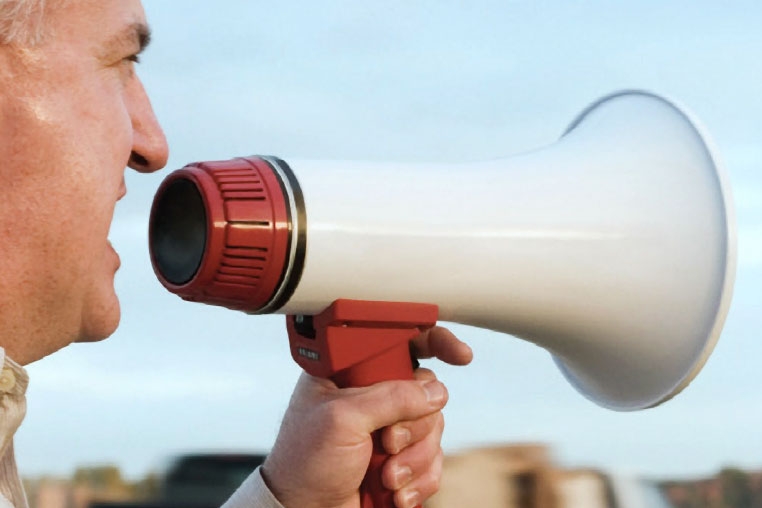 Two Types of Warnings
The first warning signs are the natural warnings. Knowing these can save your life. The second, and equally important warnings, are the official warnings.